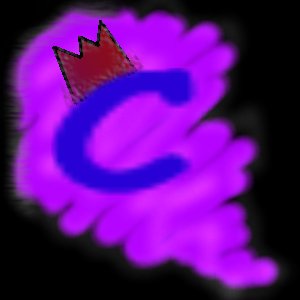 Commentator is a Code Comment Manager for Visual Basic Code.
It is used to apply a comment template to individual functions, subroutines, properties and modules, or to all uncommented components within a project.
This is most useful to standardize comment blocks within a company or for a specific project.
---
Commentator is released under the GNU General Public License Version 2
---
Installation instructions can be found here.
---
The 3 .dlls and source comprising Commentator can be found here.

---
Please send suggestions, bugs, improvements or comments to me.